Apricot & Peach Iced Tea Latte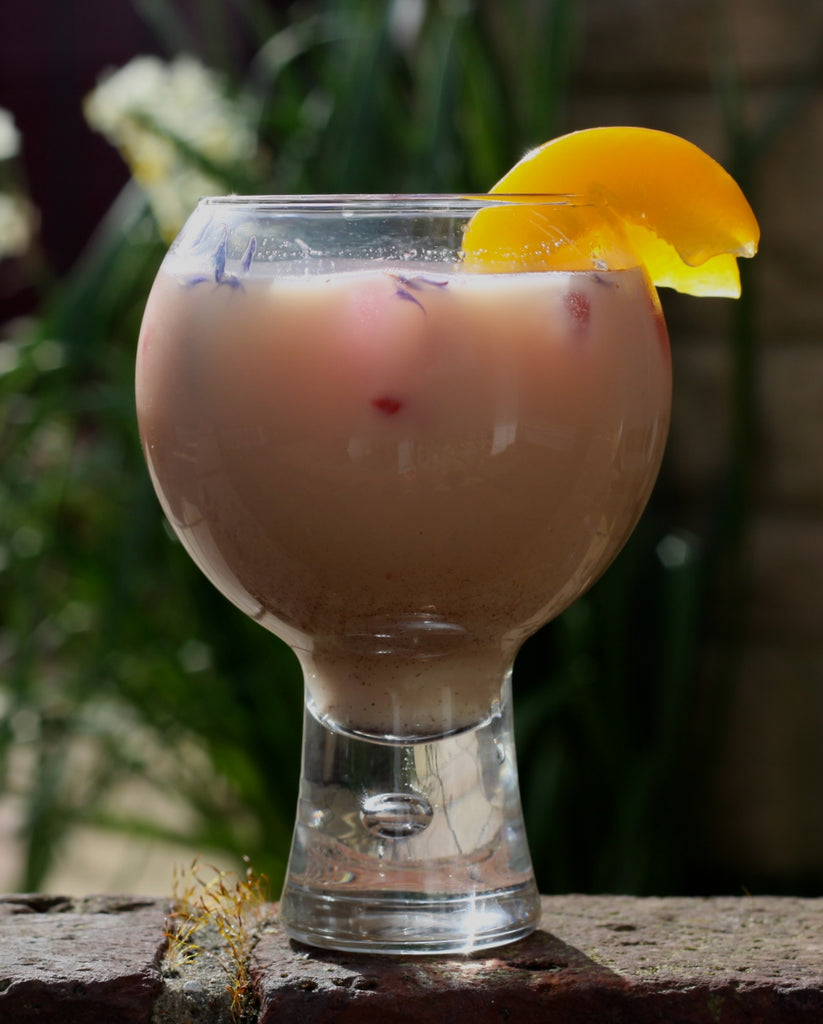 Apricot & Peach Iced Tea Latte 
Ingredients:
1lt plain water
2 tbs of Tea People Apricot & Peach Ceylon tea
Vanilla syrup
Milk/ Soy milk  or almond milk
Sweetener to taste(optional)
Method
1)Boil the tea in the water until at least a quarter of the water evaporates. Strain.
2) Half fill glass with the tea and pour milk to top up.
3)Pour a spot of vanilla syrup over the tea.
4)Top up with ice cubes.
5) If required, add sweetener to taste.
6) Enjoy