International Women's Day.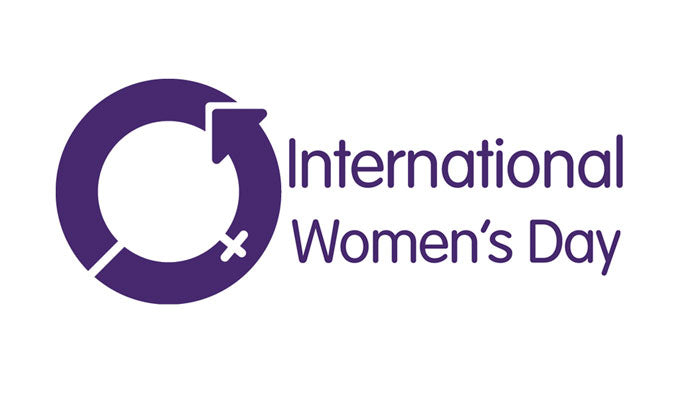 The 8th March marks International Women's Day, which is a substantial day for us all to reflect on the struggles for greater equality. The roots of this annual event reach back more than 100 years, yet can you believe it still remains a strikingly relevant topic today. From unequal laws to sexual harassment and violence and unfairness in opportunities and in the workplace, where women are too often underpaid and underpromoted; this is a day for us to realise the fight and what we can do to make the world better.
Unequal or unfair treatment can marginalise women and hinder their participation as individuals contributing to society. According to the World Economic Forum, sadly none of us will see gender
We at the Tea People find all this hard to digest, and this is one of the main reasons our company is a social enterprise, and have pledged to put aside at least 50% of our net profits for a cause that we so strongly believe in.

Girls supported by Tea People.
Our overall mission is to empower the local communities of our tea growers, especially the girls of these areas, providing them with access to equal opportunities they might not get otherwise. We believe that education is a great leveller and proper education can go a long way in lifting up not just the individuals but entire communities. That is why we decided to make an impact by focussing our social efforts in the following areas:
improve educational infrastructure and facilities in areas most in need.
build capacity to improve the quality of education in the secondary school sector so that more young people can move into higher education and climb up the social ladder.
encourage and support individual students, especially girls who are willing to acquire further and higher education but are not able to due to financial constraints.
Please bear in mind each time you buy your favourite tea from us, you're changing lives one cup at a time. Your money is going towards fighting for this amazing cause and is bring change and equal opportunities to young women.
Thank you for your help!

School supported by Tea People
Find out more on our GIVING BACK page