Why is tea drinking gaining popularity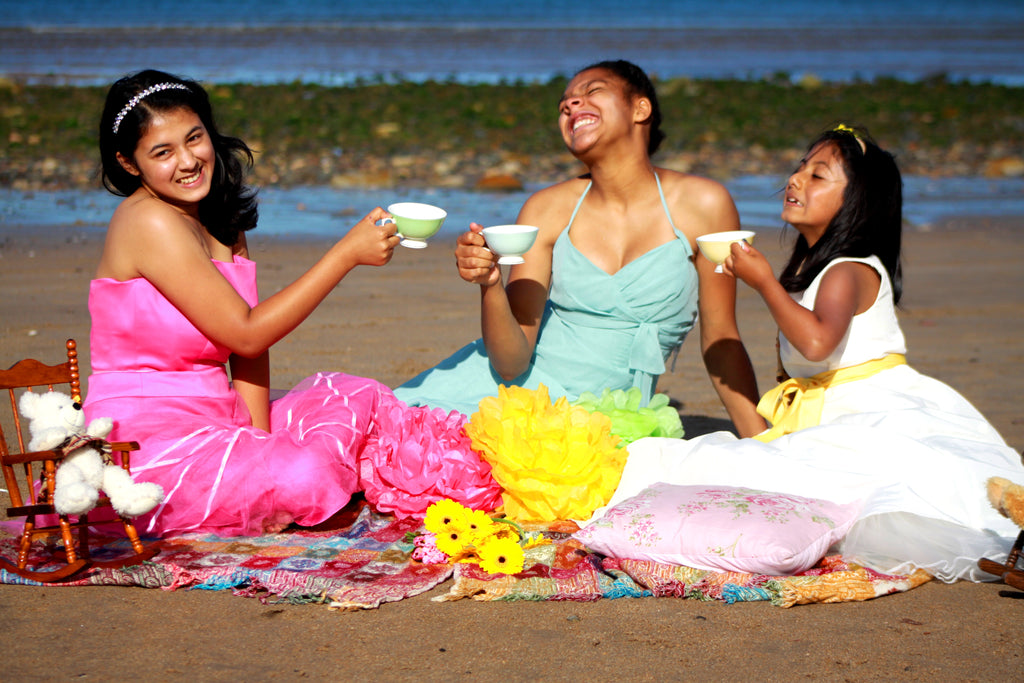 For us at Tea People, tea has always been our favorite beverage. But now it's officially out…Tea is gaining popularity over all other beverages and is the second most consumed beverage in the world, next only to WATER!!!
Now the question…why is tea gaining popularity? What is it about tea that makes it so popular? To begin with is the fact that tea is such a healthy drink! All those special extras in tea to keep you younger and healthier longer.… why tea is almost like your veritable water from the fountain of youth! And we have the research to prove it!
The other reason is the fact that tea is such a social drink and we are very social animals! Whenever you need a shoulder to cry on; when you are feeling low; or a chat with a friend to enjoy a few hours of blissful companionship, or a healer to help you battle those mental or physical ailments, the first question always asked is "Shall I put the kettle on?" As someone said…' you always brew a pot of tea-- it is a drink to share'
Tea is a very affordable luxury that can be indulged in even these times of financial woes. Add to that the fact that tea also soothes you—and you have the antidote to all the uncertainties of modern-day living!
Last but not least, the taste of tea! But also added to that the fact that tea is not boring. The variety of teas available now is mind-boggling and new innovation keeps happening. So you have teas to cater to every kind of taste! What's not to like.
Share your own views and tell us why do you like tea.