Rejuvenating Matcha Ice Cream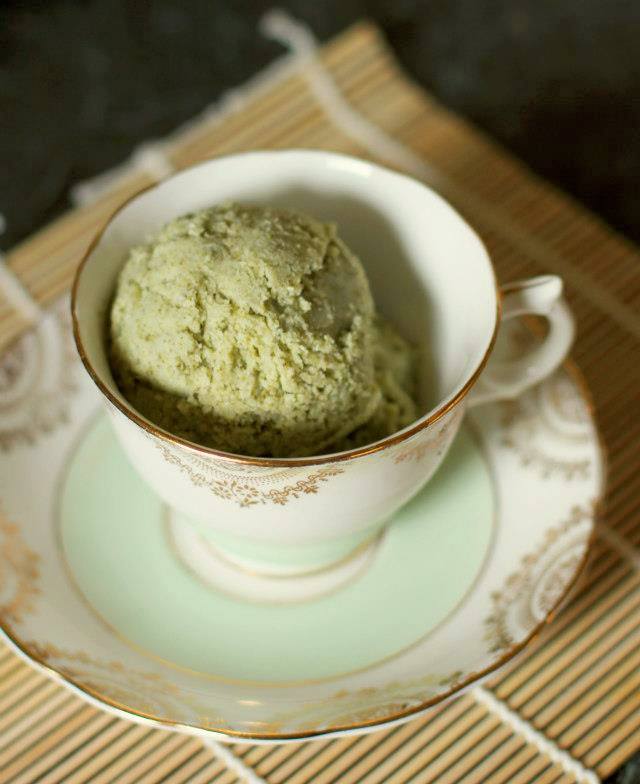 Happy Easter Everyone! Great time to watch spring flowers underneath great big trees in the park, little leaves appear on trees, little baby animals being born and follow their mums around, time for rejuvenation! And what better way to rejuvenate yourself than with the superfood antioxidant rich healthiest powdered green tea--Matcha. 
Matcha is  very versatile and can be had in different forms; as a tea, in smoothies or as an ingredient to cook with. Today we share with you our very own Gillian's recipe for Matcha Ice Cream. Hope you enjoy making and eating it. And don't forget to share your thoughts. We're on Facebook, Instagram or Twitter.
Matcha Ice Cream
Ingredients:
1 cup of double cream
1 cup of milk ½ cup sugar
3 tablespoon Tea People  Matcha Gold
1 pinch of salt
Preparation
Put the cream, milk, matcha, sugar and salt and whisk them together until well combined.
Heat the mixture until it comes to a full boil.
Keep whisking until it starts to foam, then remove it from the heat.
Transfer the mixture to a large bowl and let it cool down.Then refrigerate the mixture until completely chilled.
Churn for 20-25 minutes in an ice cream maker, according to the manufacturer's instructions. (You can do this method by hand by freezing your mixture and regularly removing the mixture from the freezer to mix it by hand, but it is more laborious).
Transfer into a container and freeze for at least 3 hours before serving the healthy tasty rejuvenating alternative to Easter eggs.