Ceylon Green Mojito Recipe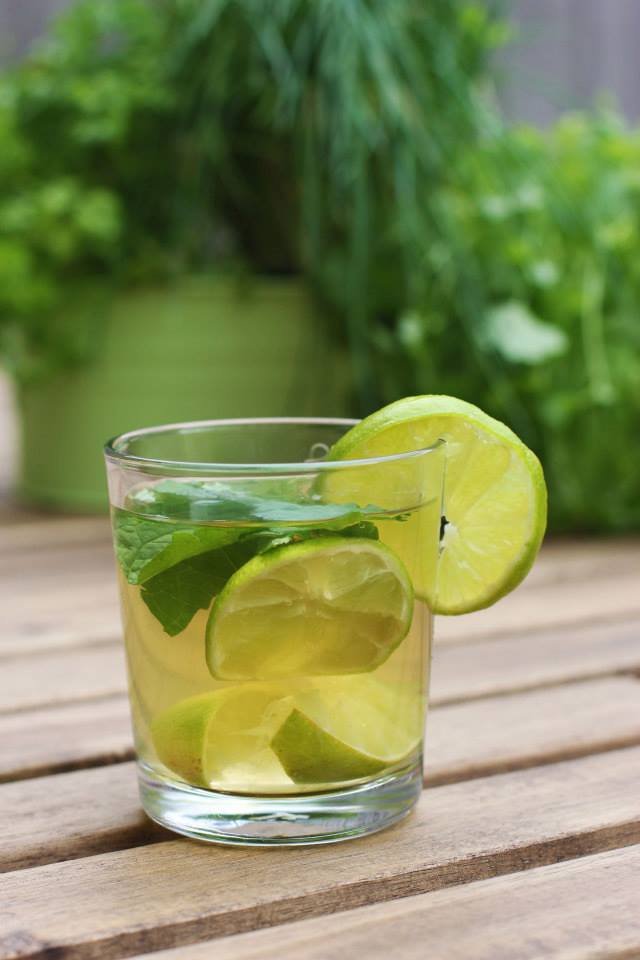 By Vishaka Agarwal, Chief Product Officer, Tea People
With cold and dark wintry days behind us, it's time to say hello to some warmth and sunshine, and how better to do that than raising a glass of some yummy non-alcoholic iced tea. Here's our first in the series - a Ceylon Green Mojito recipe.
Ingredients
1lt plain water
2 tablespoons Tea People Ceylon Green Tea
Lime juice
Fresh mint leaves and lime to garnish
Agave nectar or any other sweetener to taste
Preparation
1) Combine the tea and the cold water in a large pitcher.
2) Cover and let it steep for at least 8 hours.
3) Strain the tea.
4) Serve over ice with fresh mint and lime juice to taste.
5) For those with a slight sweet tooth, add agave nectar/sweetener to taste.
6) Enjoy the refreshing taste of this amazing alcohol free drink.