WoW! Here we come...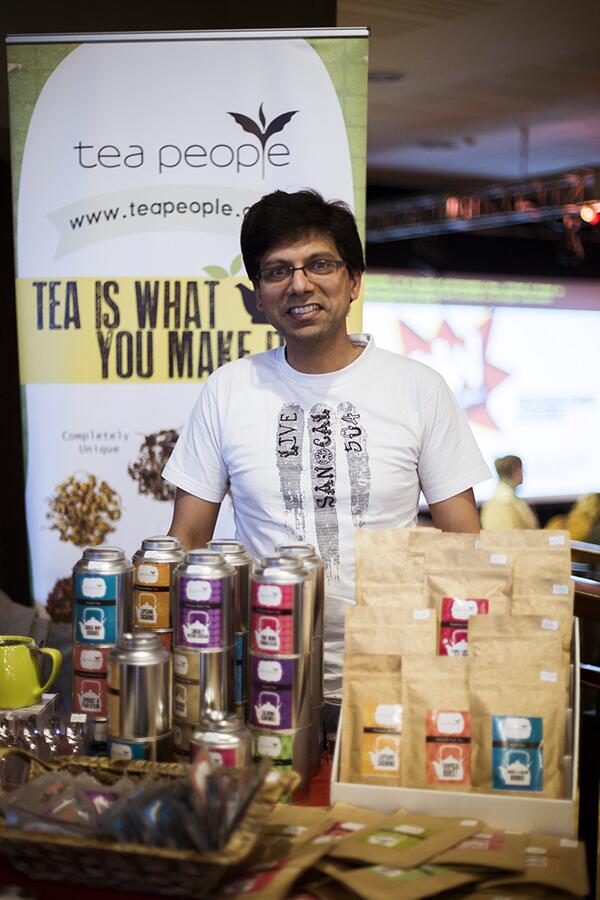 In the Tea People family, we are all about empowerment, togetherness, and celebrating the wonderful things the world has to offer.
That is why we are so excited to join, for the second year in a row, the WoW - Women of the World Festival at the Southbank Centre in London this March. We will be celebrating all of the wonderful achievements of women and girls around the world; uniting with speakers, musicians, performers, other vendors and people just like you!
While the festival will be a very joyous event, it will also be a chance to take a good hard look at the challenges that still face women and girls today, and work together to figure out solutions to these obstacles. Through our work in Darjeeling, we are aware of the many issues still facing women and girls, but are keen to celebrate and unlock all of the talent the world has to offer.
We'll also, of course, be sharing our lovely tea! We've recently had some new consignments of Japanese and Darjeeling teas that we will be exhibiting, as well as a number of our classic flavours and unique combinations that will hopefully add to the celebrations.
If you can, do join us from the 6th to the 8th of March to meet our Tea People family and show your support of women and girls everywhere. We are one united, beautiful, empowered family here on earth, and this will be a fantastic opportunity to celebrate the sisterhood we have. At the same time, you can try and buy some lovely tea. It's a win/ win situation!
More information about the festival can be found at http://www.southbankcentre.co.uk/whatson/festivals-series/wow-women-of-the-world-festival. For details of our stall, email info@teapeople.co.uk.
We hope to see you there! 
Image from WoW Festival 2014